What do we do?
Professionalism and reliability are the main pillars of Technogamma's foundation. The company is centered towards engineering and producing specialized products in the field of process control and automation for heating systems. All of our products are designed to fully satisfy the practical needs of our customers and are proven to be effective and of high quality.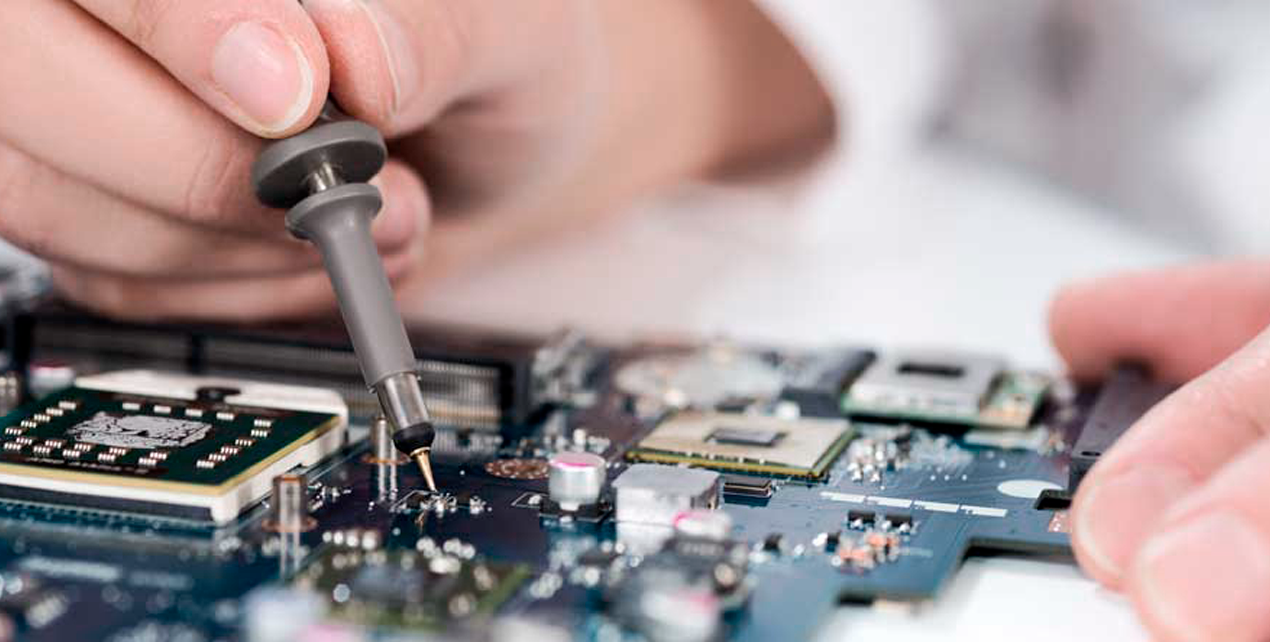 Engineering
Through the years, we have specialized in the research and development of devices for niche applications. Highly qualified specialists will research, consult and develop electronic appliance for one-time custom solutions as well as for mass produced products. Every client's idea and remark is welcomed as we believe this is the way to perfect the products we create.
We are always open for inquiries and discussions for new developments.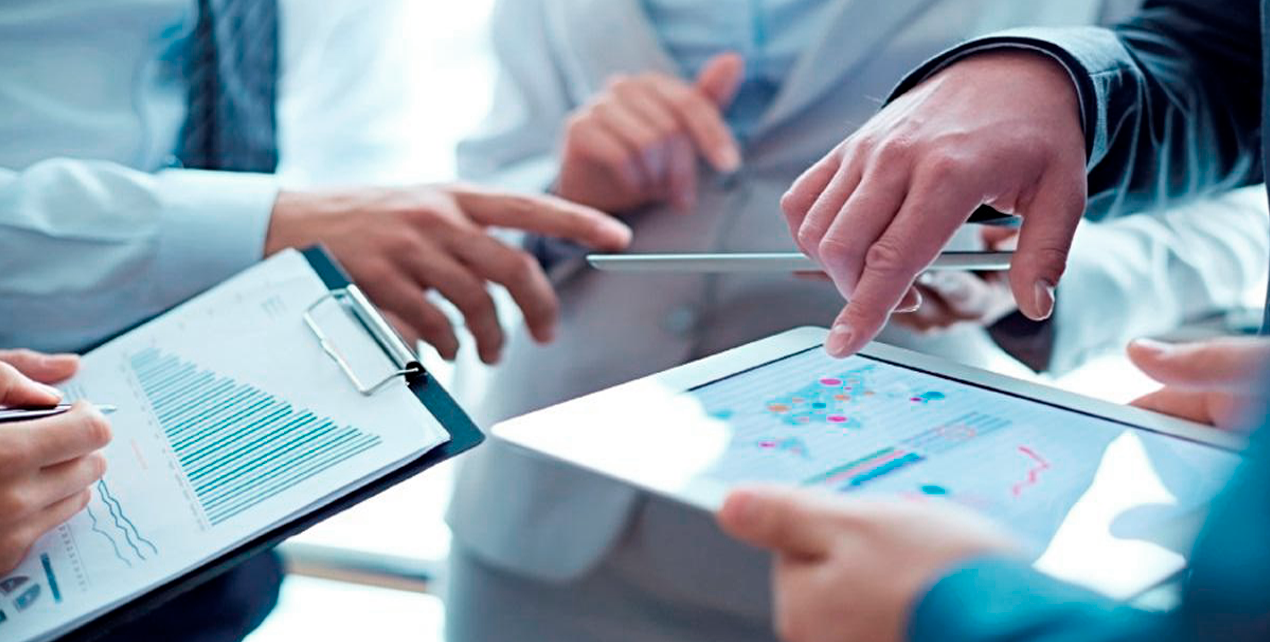 Service
Technogamma provides fast warranty service and can help you with non-warranty service of all manufactured products. After the client sends the product to our service we guarantee fast and precise reaction from our service team.
Why our products?
Safety for your appliances with SineUPS
Comfort with multufuncional differential thermostats
Effective high-tech heating with pellet controllers
Contact us